Business
🔥🚀 Breaking News: LighthouseAI Unleashes Revolutionary Tech to Transform Pharmaceutical Compliance! 💊🤖
Hold onto your lab coats, because the future of pharmaceutical supply chain compliance just took an awe-inspiring leap forward! LighthouseAI, the trailblazing titan with over seven years of industry leadership and a client roster of 650, has just dropped a game-changing bombshell.
🧠 Introducing the Marvel: The LighthouseAI Business Change Management module! 🚀
🌐 Harnessing the unmatched intelligence of the LighthouseAI Intelligence® product, built upon a rock-solid foundation of 100+ years of combined experience from a team of legal maestros, former regulators, and industry legends, this revolutionary module is set to reshape the world of pharmaceutical compliance.
📦 Imagine this: In the fast-paced pharmaceutical industry, where mergers, acquisitions, and business restructures are the norm, LighthouseAI steps in as the hero of the day. 🦸‍♂️ Their Business Change Management module automates the Herculean task of updating licenses, permits, filings, and more when companies undergo significant transitions. It's a compliance superhero for the pharmaceutical world!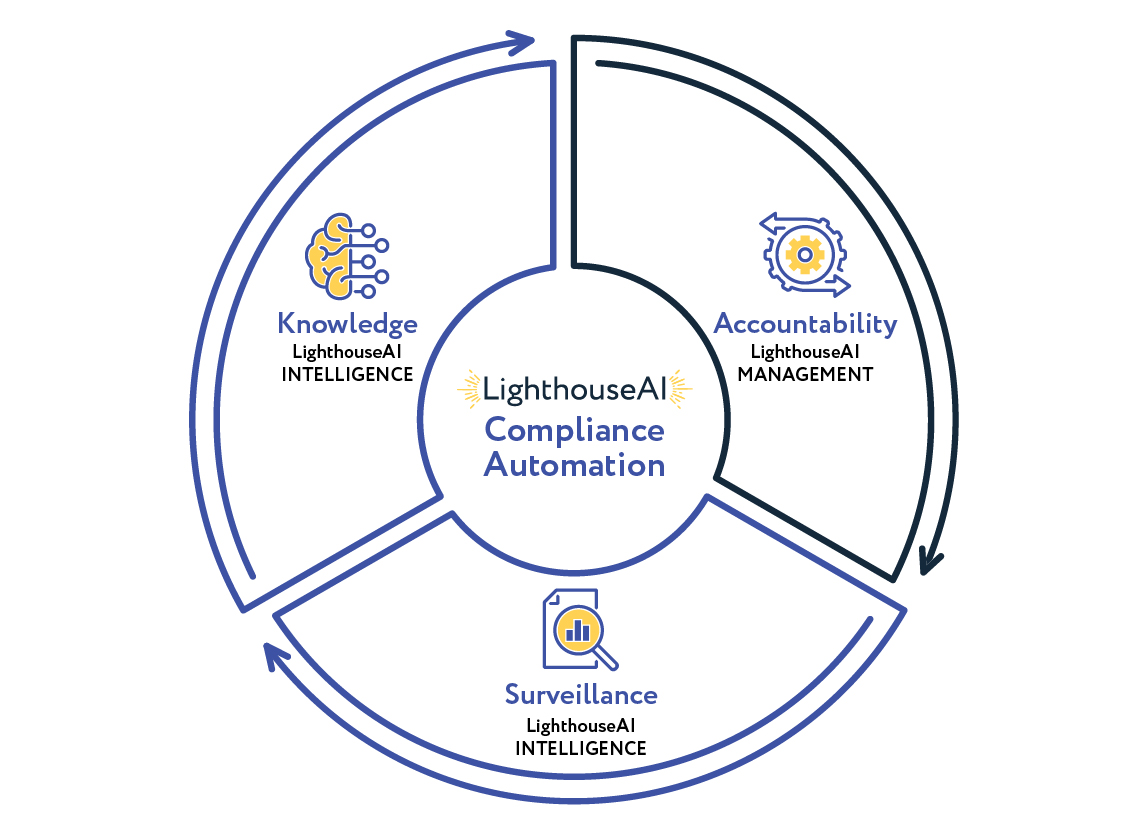 🗣️ LighthouseAI CEO, Sumeet Singh, lays it out boldly, "With frequent industry changes, the need for automated solutions to handle compliance updates has never been greater. Our new module drastically slashes risks and costs while offering unparalleled accuracy."
🤖 How Does It Work? It's as simple as chatting with a friend! Users answer a series of questions on the LighthouseAI platform, and voilà, the magic happens. Compliance updates are delivered at a fraction of the cost typically incurred by legal counsel.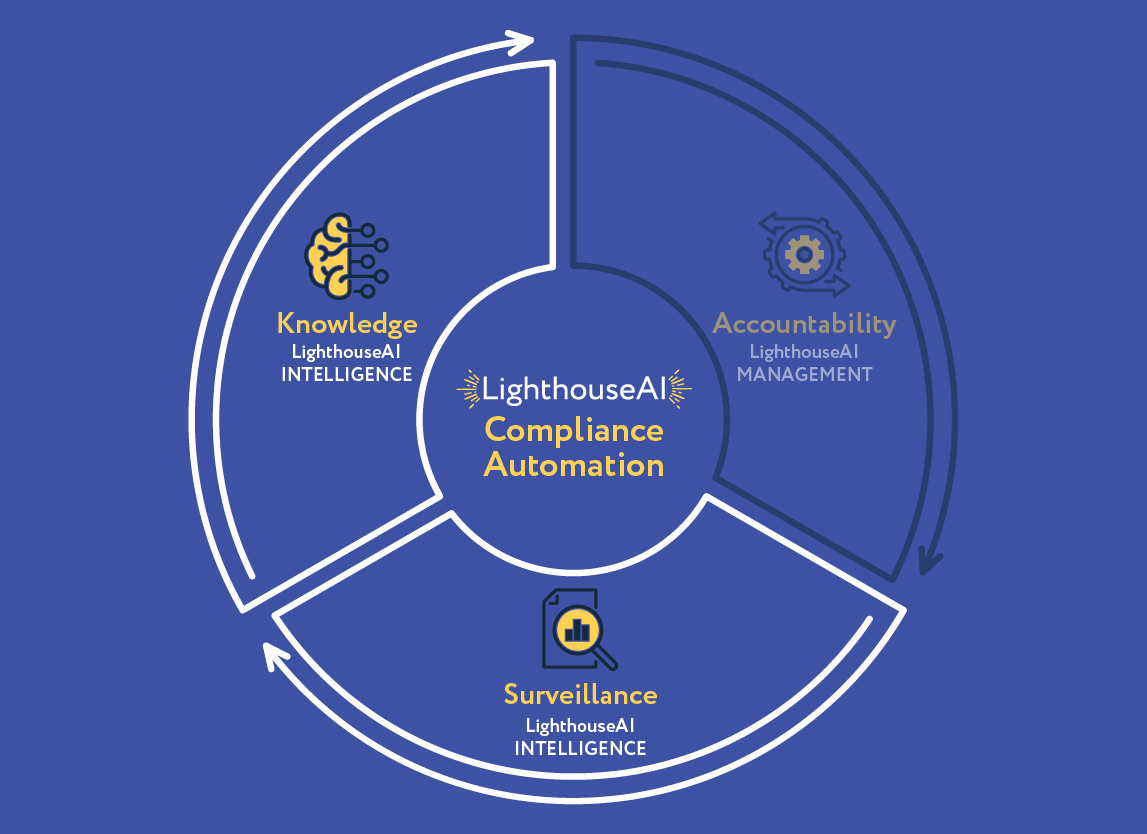 💰 Singh emphasizes, "In the past, businesses shelled out massive amounts on legal fees and hours of manual labor to update compliance documents. LighthouseAI's automated solution is a complete paradigm shift, slashing costs and timelines. It's a game-changer, potentially worth billions for our clients!"
🌟 LighthouseAI is a beacon of hope, specializing in AI-driven solutions that revolutionize regulatory compliance in the life sciences supply chain. Their SaaS solution is a lifeline for the pharmaceutical industry, eliminating human error and ensuring seamless alignment with compliance regulations.
🌐 Ready to shape the future of compliance? Discover the boundless possibilities with LighthouseAI at www.LighthouseAI.com. The pharmaceutical world will never be the same again! 🌐💪💉
#LighthouseAI #PharmaceuticalCompliance #GameChanger