Business
Neeraj Chopra the Champ of Champions: Crowned Brand Ambassador of JSW Group! 🥇🌟
Hold onto your seats, sports enthusiasts, because the golden boy of Indian athletics, Neeraj Chopra, has just struck another victory off the field! The Olympic and World Champion, whose javelin throw shook the world, is now set to become the face of JSW Group's dynamic businesses, including Steel, Cement, and Paints. Get ready to be inspired and awestruck!
🤝 It's official: JSW Group has made an audacious move, sealing an already unbreakable bond with Neeraj Chopra by naming him their official brand ambassador. This partnership is not just about endorsements; it's a celebration of determination, grit, and excellence that resonates with Neeraj's journey.
🏋️‍♂️ But that's not all! JSW's unwavering support for Indian sports takes center stage as this association extends to the group's various businesses, including Steel, Cement, Paints, and more. Neeraj Chopra is not just a face; he's the living embodiment of pushing boundaries and redefining limits.
💬 Parth Jindal, the Founder of JSW Sports, couldn't be more thrilled, stating, "We continue to believe in Neeraj's extraordinary capabilities, not only as an athlete but also as a beacon of inspiration. His journey resonates with our ethos of pushing boundaries and redefining limits. We are happy to add another significant dimension to our relationship with him."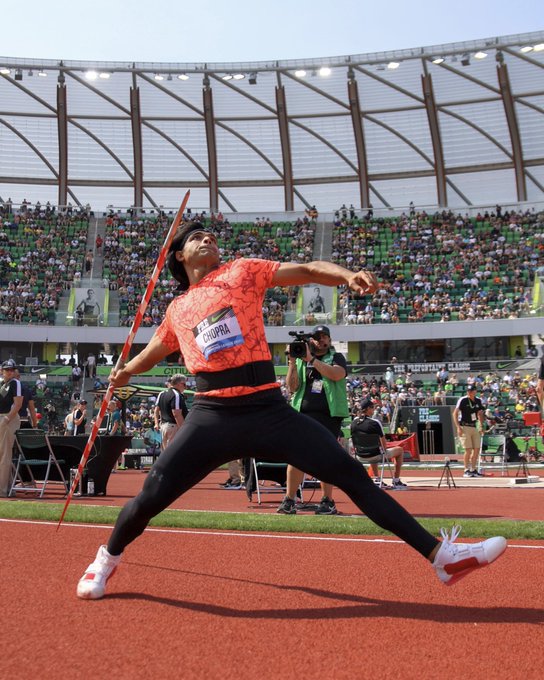 🔥 Neeraj Chopra, the pride of the nation and World Athletics and Olympic champion, shared his exhilaration, "I've been a part of the JSW family for a few years now, and the relationship we have shared has been special. It is an honor to now be named brand ambassador for the Group and its companies." This isn't just an association; it's a bond of trust and belief.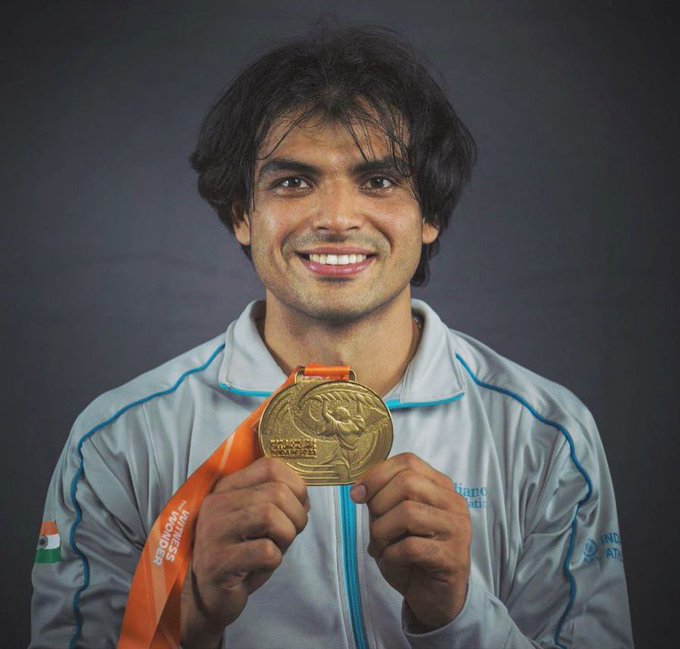 🇮🇳 With Neeraj Chopra as the torchbearer, JSW Group's commitment to Indian sport and nation-building has never shone brighter. Get ready to witness a collaboration that will inspire generations and redefine the meaning of excellence.
🌟 Stay tuned for the unstoppable journey of a true champion, both on and off the field. Neeraj Chopra and JSW Group are a match made in heaven, and they're ready to conquer hearts and create history together! 🥇🇮🇳
#NeerajChopra #JSWGroup #BrandAmbassador #InspirationUnleashed