Breaking
Video: Partygoers' Escape from Rave Under Rocket Fire: where Hamas killed 260 Israelis
With a camera in hand, Shye Weinstein, a Canadian-Israeli, documented their harrowing escape from a rave event in the Negev Desert, where Hamas unleashed a deadly attack, claiming the lives of 260 Israelis. Weinstein and his friends embarked on a nail-biting journey back to Tel Aviv, with their only pauses being for security checkpoints and the grim sight of casualties.
The revelry at the Negev Desert rave came to an abrupt end for Weinstein when the first rockets from Gaza shattered the early morning calm on that Saturday. Realizing the imminent danger, he hurried over to his friends in the party's rest area, urging them to start packing up.
In the videos captured on Weinstein's cellphone, his cousin and friends reluctantly began to leave, their departure punctuated by the audible explosions of rockets overhead.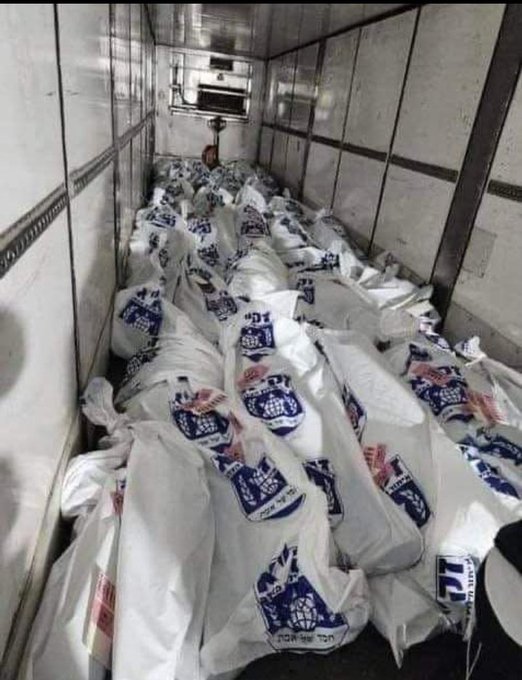 Weinstein, a 26-year-old recent immigrant from Toronto, explained, "At first, it was just the rockets. Living in Israel, we've become somewhat accustomed to such occurrences. We assumed we had time and trusted the Iron Dome to shield us from harm."
Accompanied by his cousin and six friends from Tel Aviv, they had been attending an all-night "Nature Party" near Kibbutz Re'im that commenced on Friday night and drew approximately 3,000 predominantly young Israelis.